My bodywork aims to treat you, the client, as a whole and balanced person.
I use an eclectic blend of modalities including Hawaiian Lomi Lomi, Thai massage, and medical treatment massage. I also offer prenatal massage.
I bring over 16 years of experience to the table.
Book today to experience the benefits of positive, intentional, healing touch.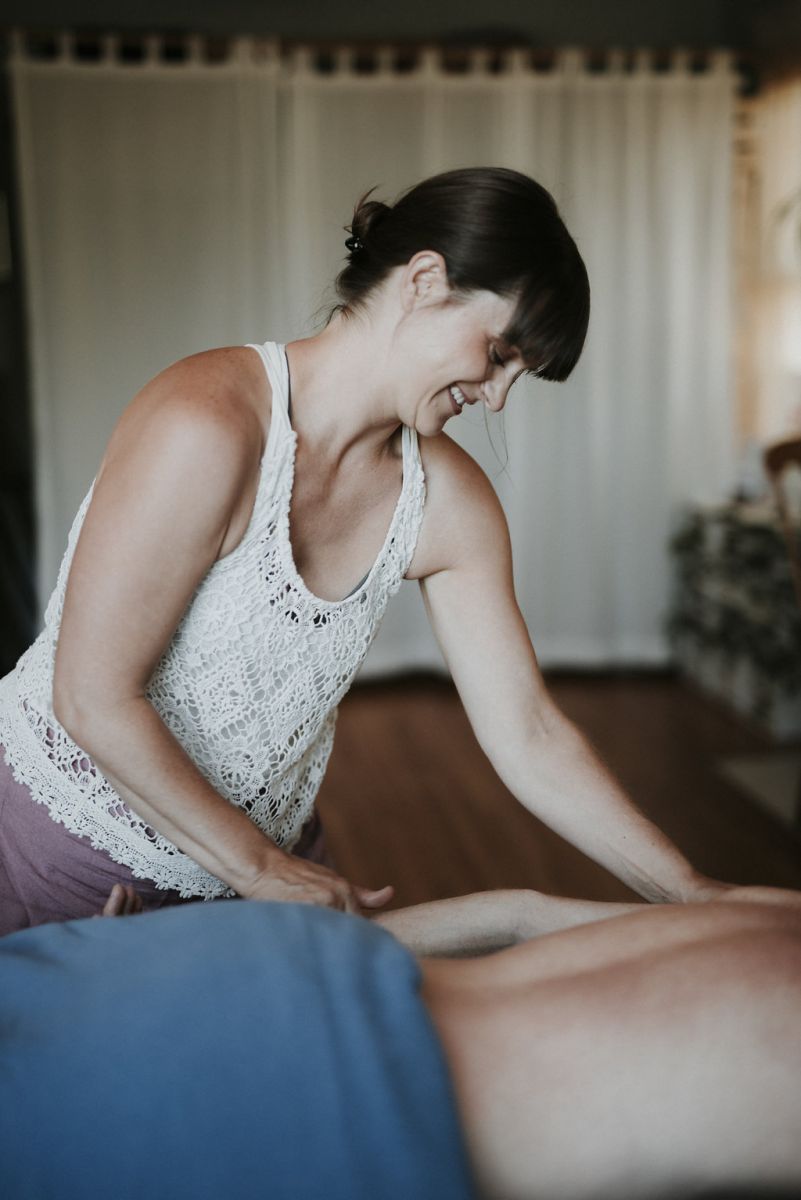 Massage Therapy with Joy
Customized Bodywork for Every Individual
60 minute treatment $80
90 minute treatment $110
120 minute treatment $140
*These rates reflect a "time of service" discount.
*Some insurance accepted, please first check with your insurance company.
Contact Joy for further details or help scheduling.
717.261.6205
jessyjoy23@yahoo.com