Private Yoga with Joy, RYT 500
a therapeutic approach to yoga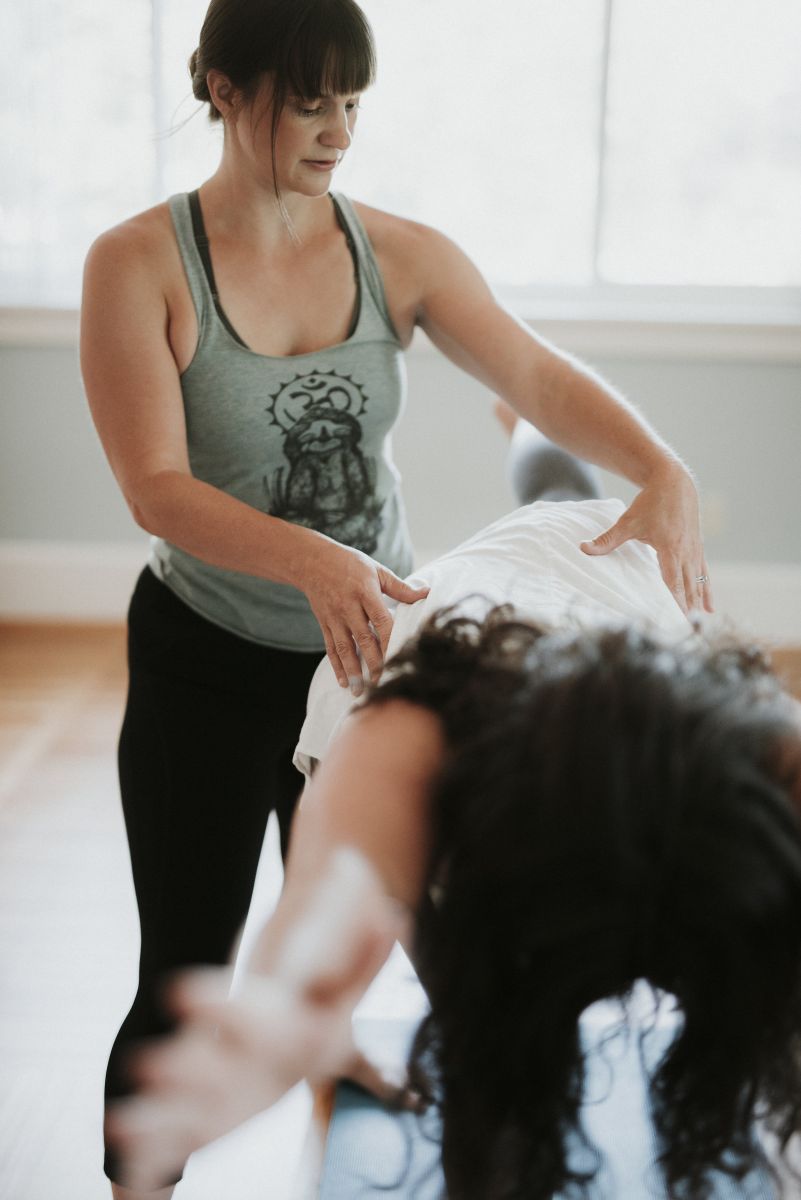 Are you interested in yoga, but don't know where to begin? Are you overwhelmed in a class setting? Are you looking for physical, mental, or emotional support in your life? Private Yoga with Joy might be for you. The tools of yoga can help us to gain more awareness of self. Through true self awareness, we can lessen our habitual behaviors and make present moment choices about how to be in our bodies and minds optimally. Whether you are habituated in misaligned physical movements, holding patterns of your body, or unhelpful thought processes, through awareness you can recognize the patterns which no longer serve you and make fresh choices in movement and thought to create the optimum relationship with your body and environment . With practice, yoga can help us recognize and trust the inner wisdom already residing in us. My mission as a yoga teacher is to guide each student to a place of awareness, thus enabling their process of balance and awakening. Schedule a private yoga session to learn the tools of yoga that will best support your current physical, mental and emotional needs.
Office hours available at DAYA Foundation, $65/hour
Outcall appointments available. $75/hour, mats and props provided
Please contact Joy:
jessyjoy23@yahoo.com
717.261.6205